We find the way
To Gain Your Success
We find the way
To Gain Your Success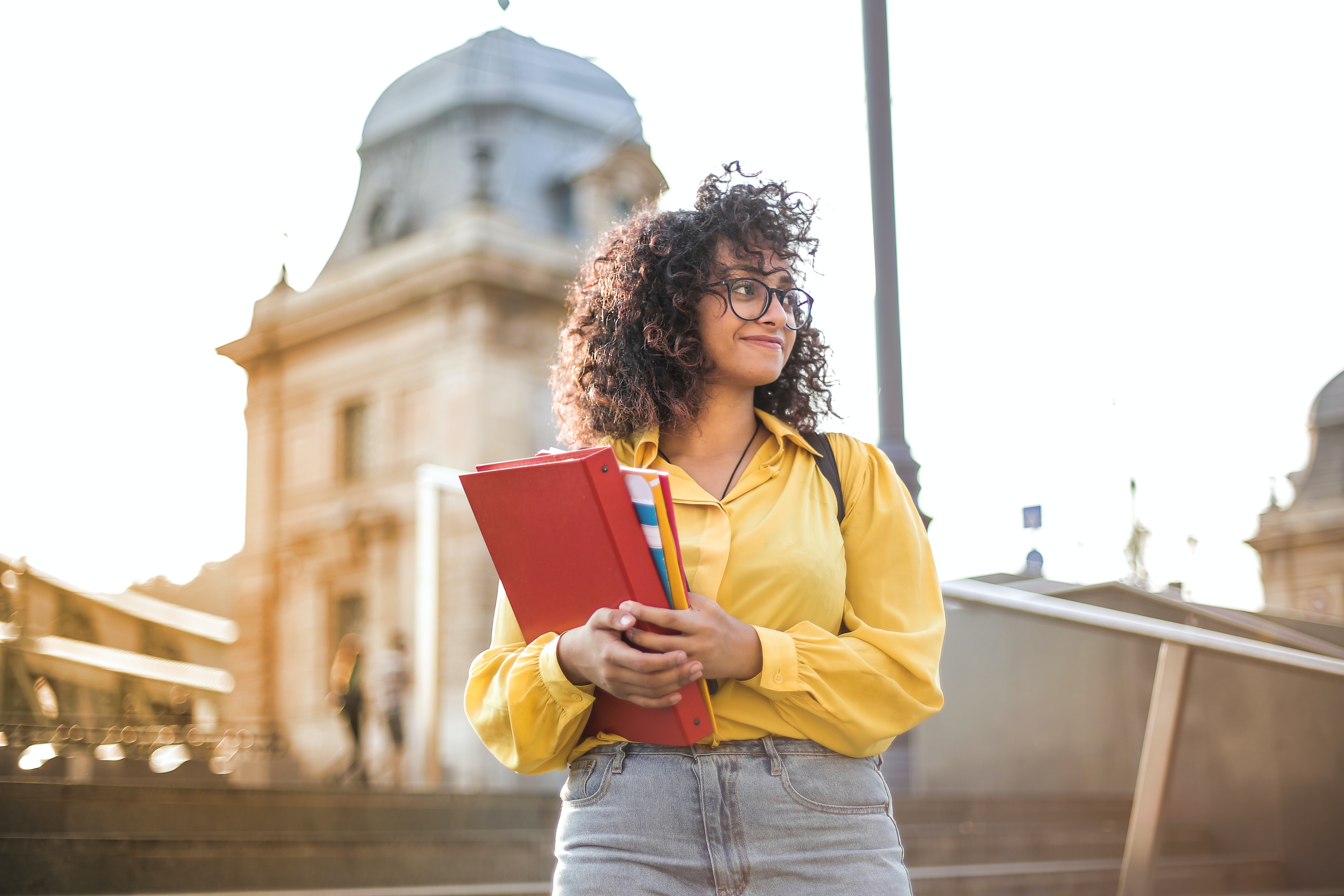 Aayug International Education Service
Aayug International Education Service is a provider of short-term exam preparation for exams like Japanese Languages. Aayug International Education Service is a study abroad consultancy that represents institutions around the world and places students in Educational institutions.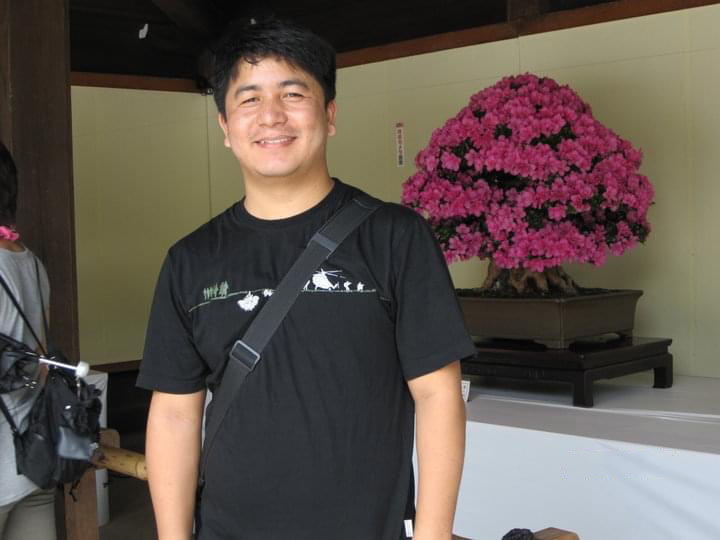 "We aim at inspiring our students to dream more, learn more, do more, and become more in their respective journeys of life."
Chandra Kiran Thapa- Director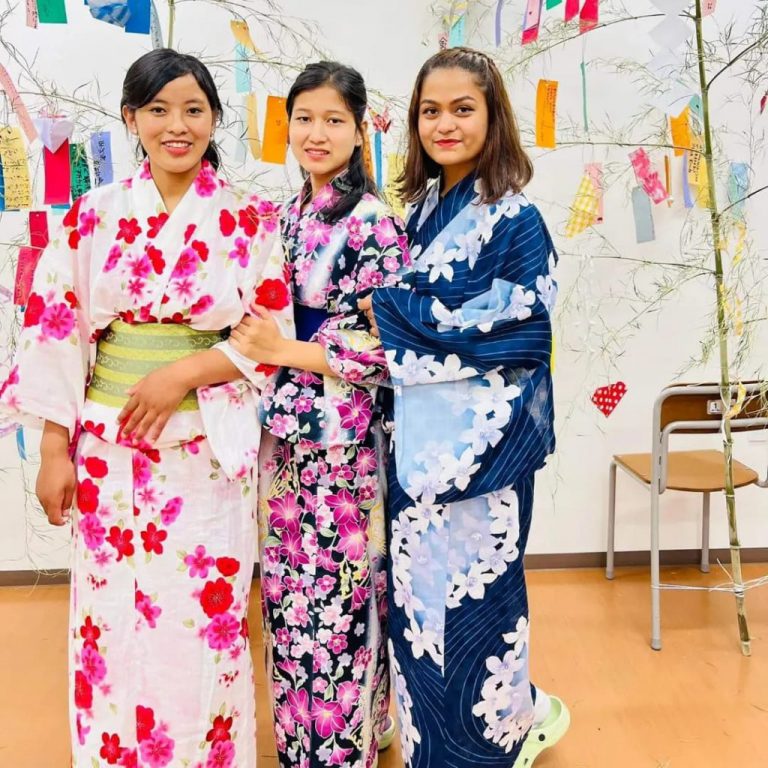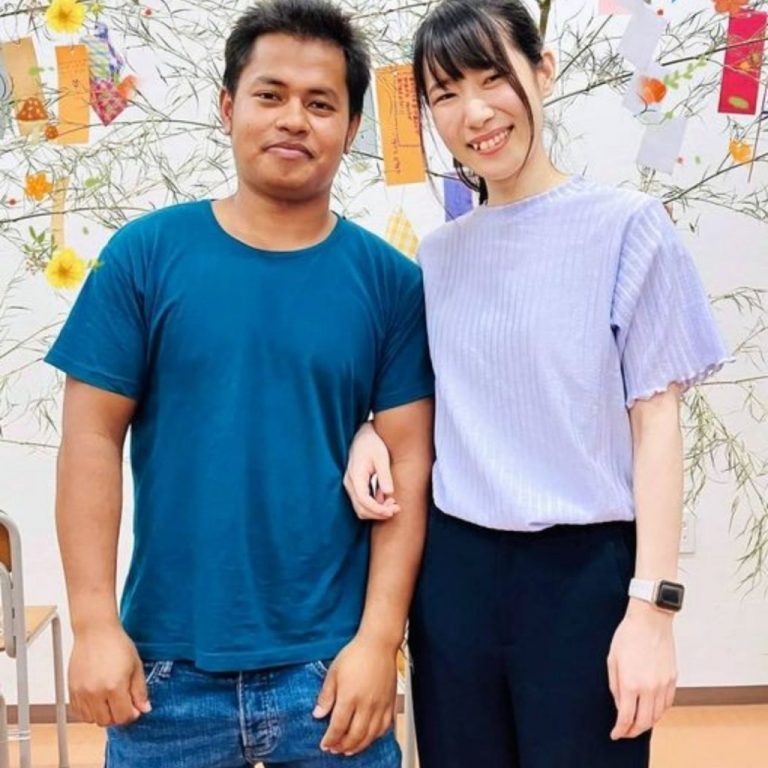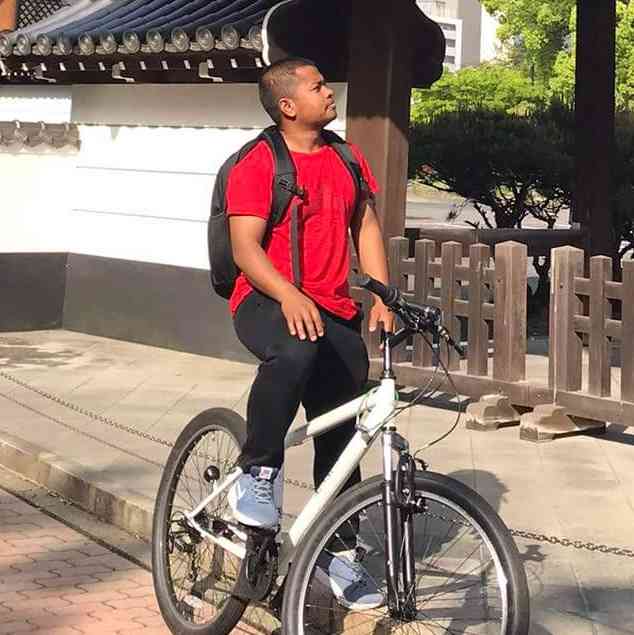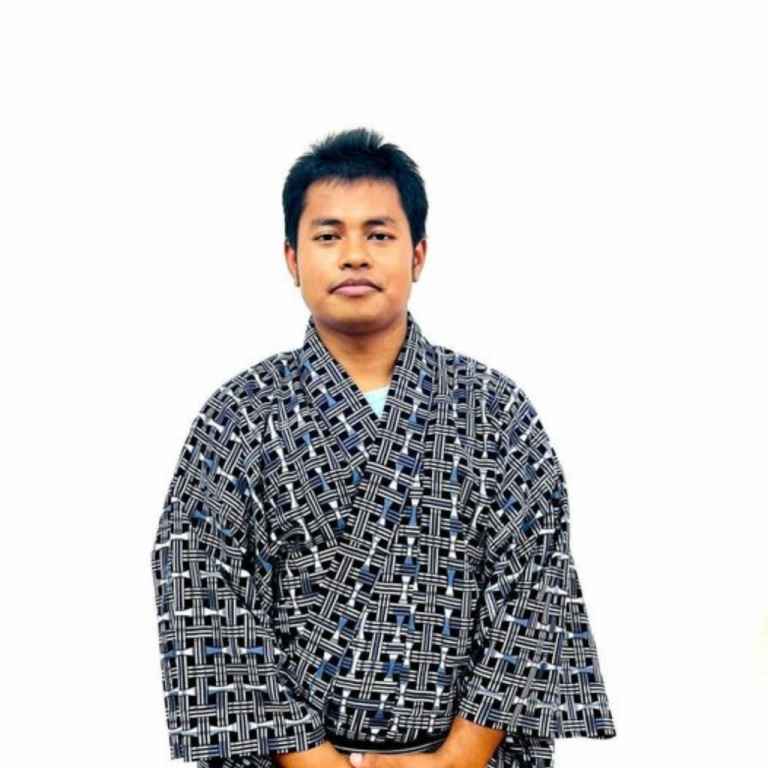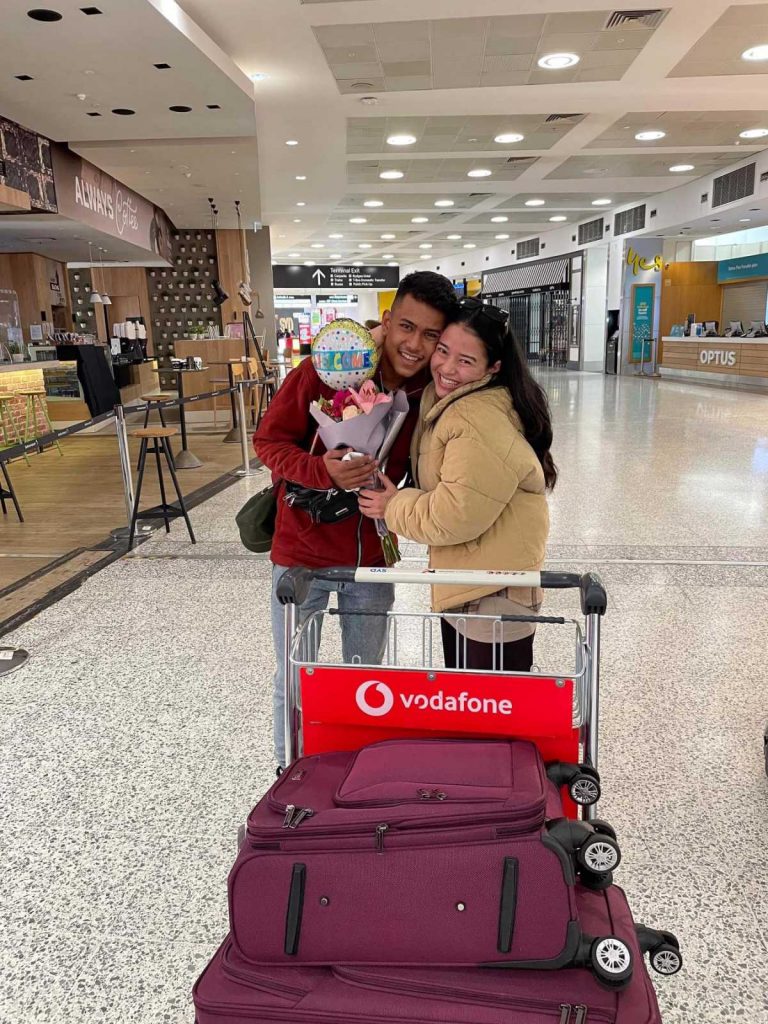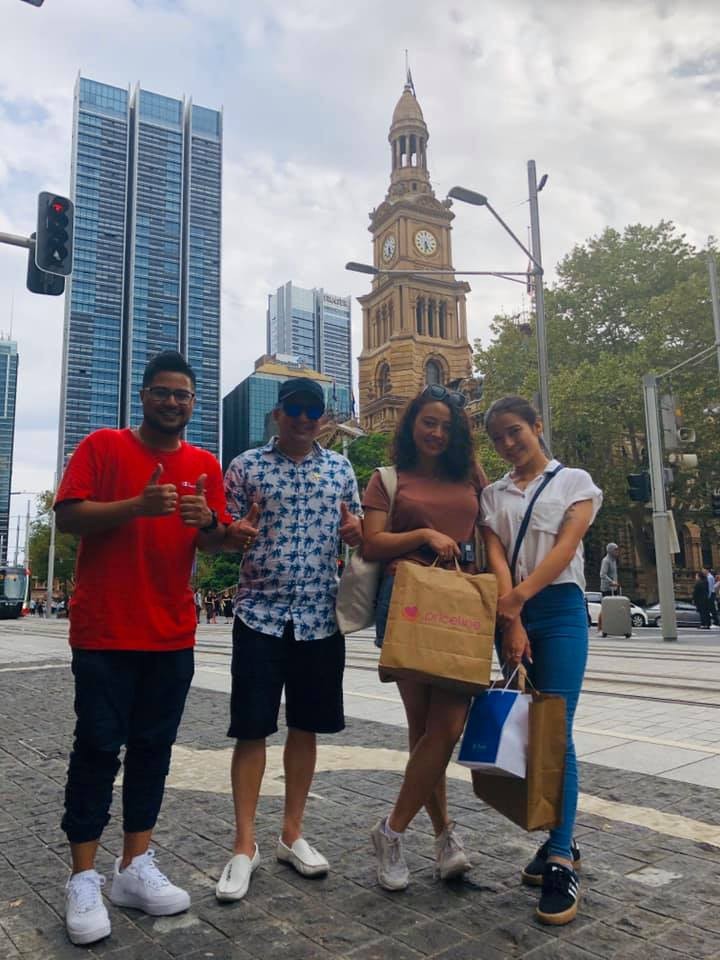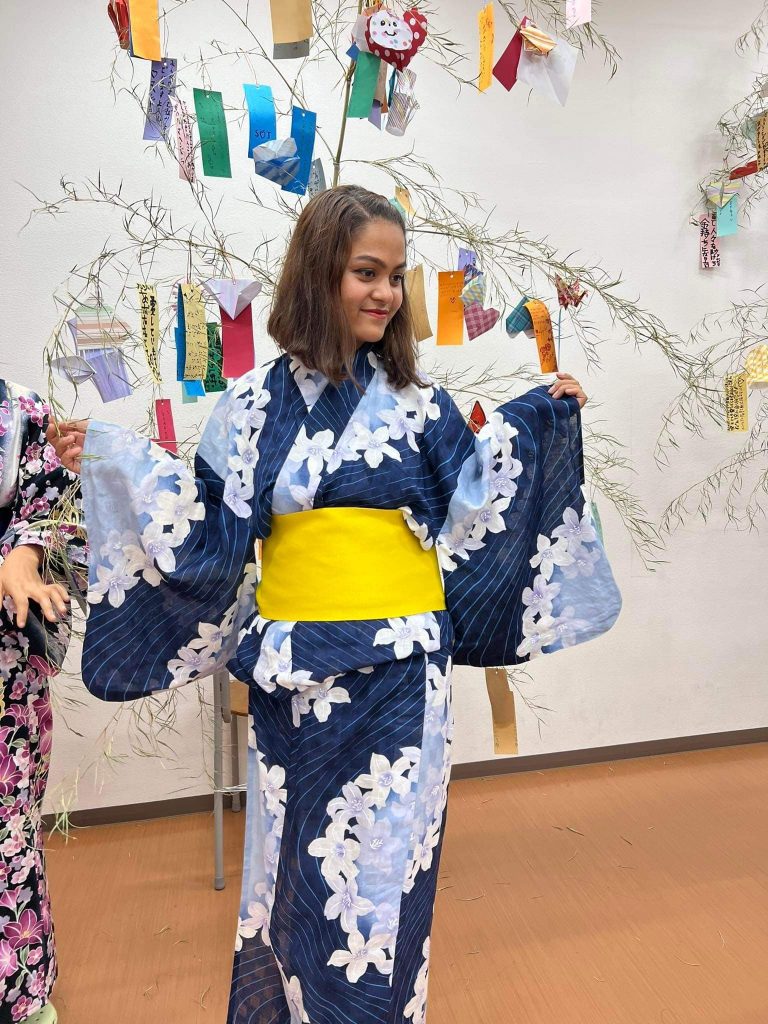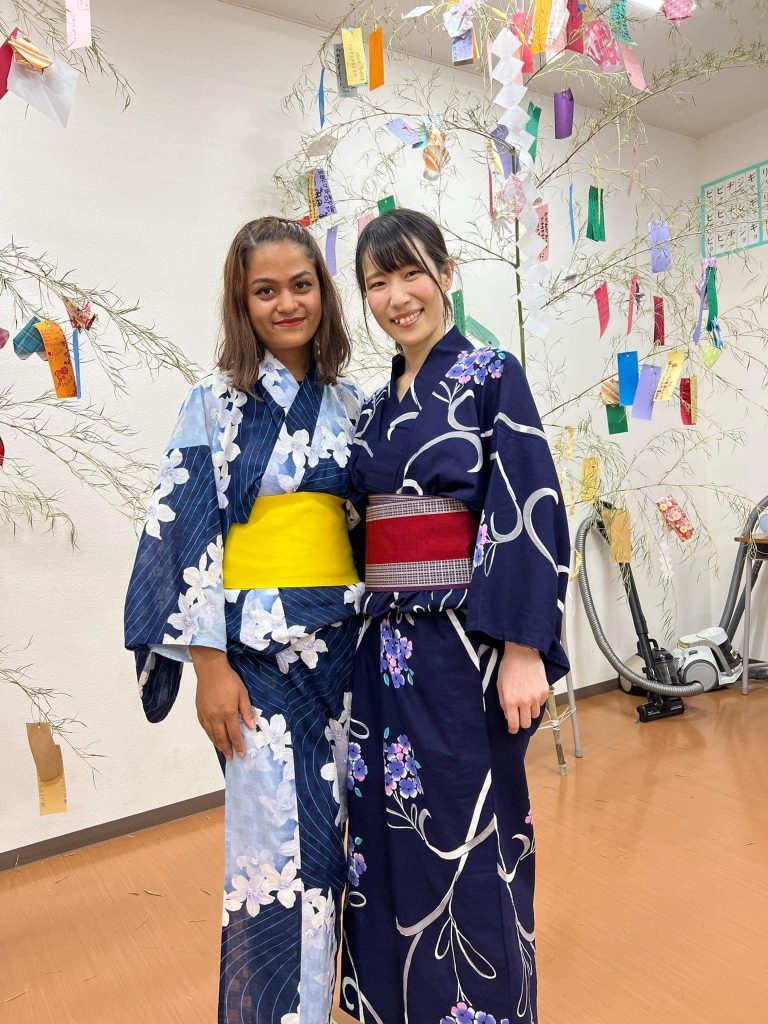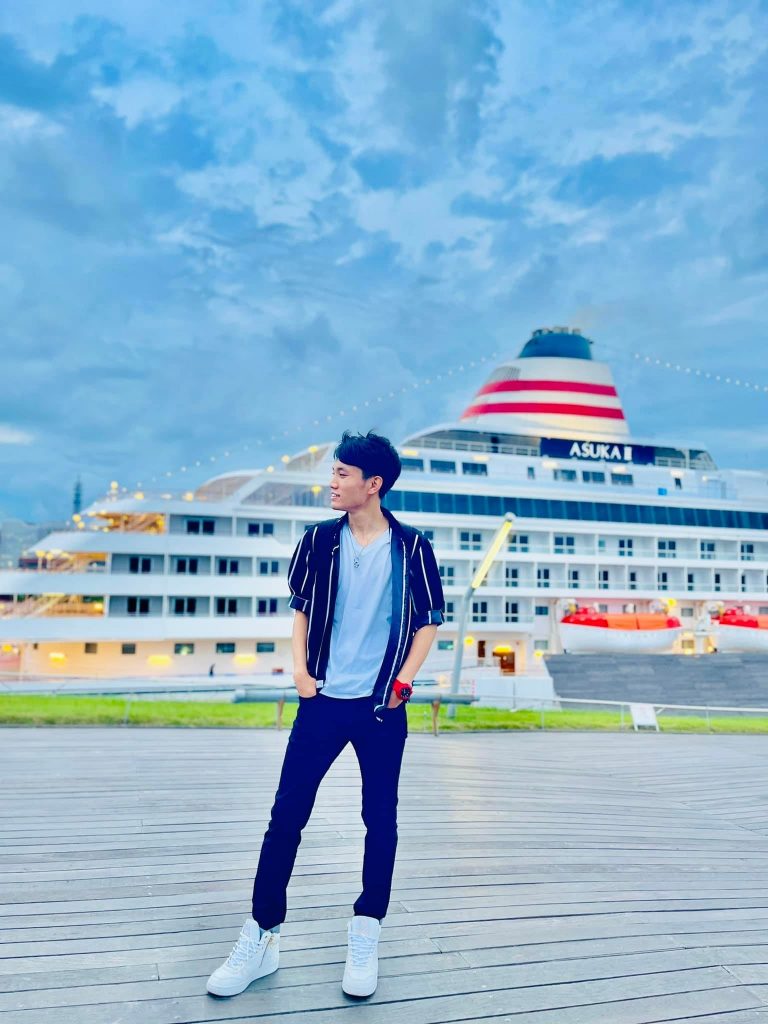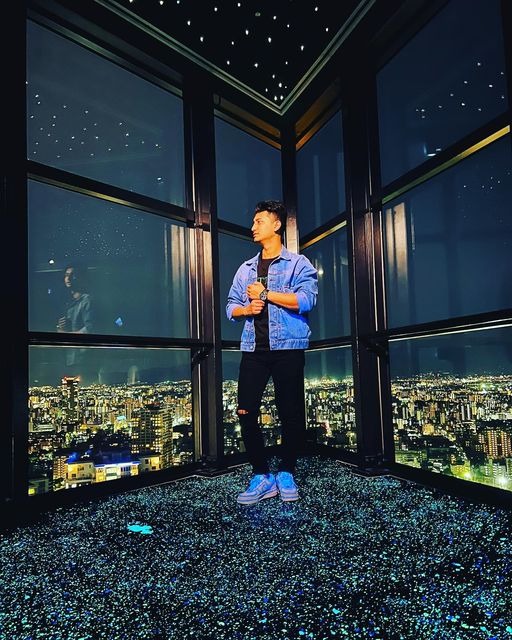 We Prepared the student with following programmes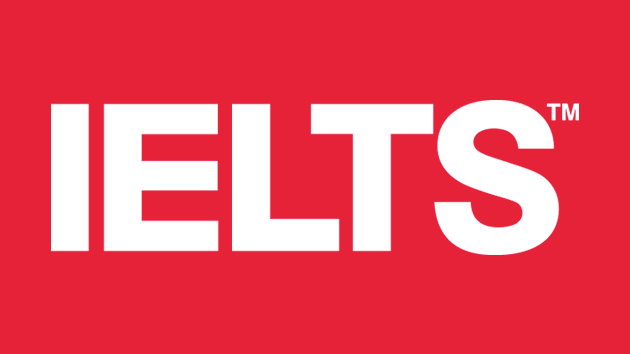 The IELTS (International English Language Testing System) assesses the language ability of people who need to study or work where English is the language of communication. It is an internationally recognised qualification and entry requirement for universities in the UK, Ireland, Australia, and New Zealand. It is also widely used by governments as a language proficiency guide when issuing work visas and is accepted by various professional organizations.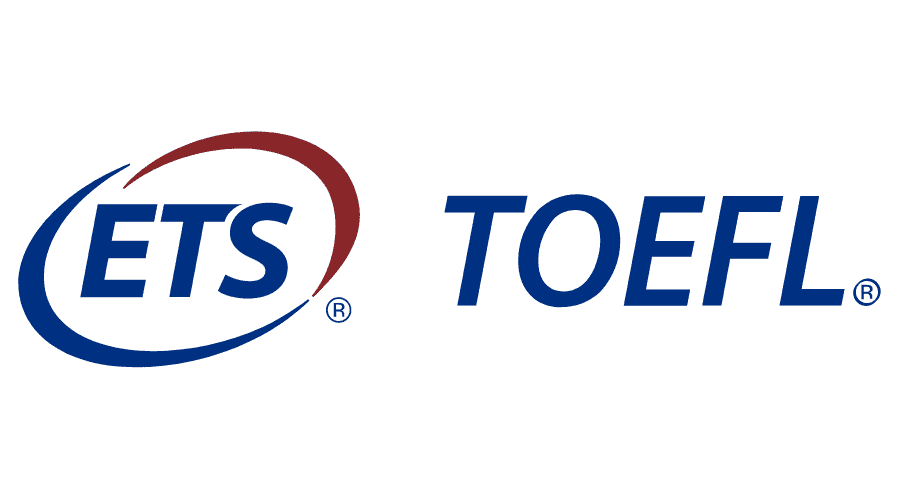 TOEFL (Test of English as a Foreign Language) is a standardized test to measure the English language ability of non-native speakers desiring to enroll in English-speaking universities. It assesses your ability to both speak and understand English by analyzing your English ability in terms of reading, speaking, listening and writing. The test is accepted by many English-speaking academic and professional institutions all over the world. Students who are planning to study in a university abroad as well as those students who wish to apply for scholarship often take this test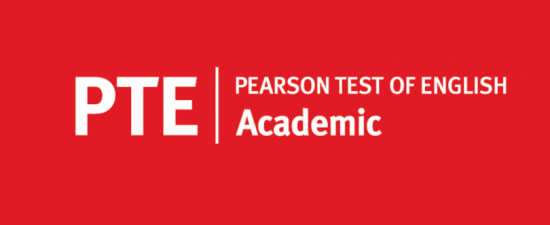 PTE Academic is a computer-based unbiased English language proficiency test that evaluates the four key skills of language: reading, listening, speaking and writing and is trusted by universities, colleges and governments around the world. Compared to other language proficiency tests, PTE Academic is chosen by many students for its convenience as you can schedule tests up to 24 hours in advance, 365 days a year. The computer-based testing and scoring is unbiased meaning you will be assessed objectively and consistently. In addition to flexible testing and fast results, students can send their scores to universities and institutions unlimited times for free.a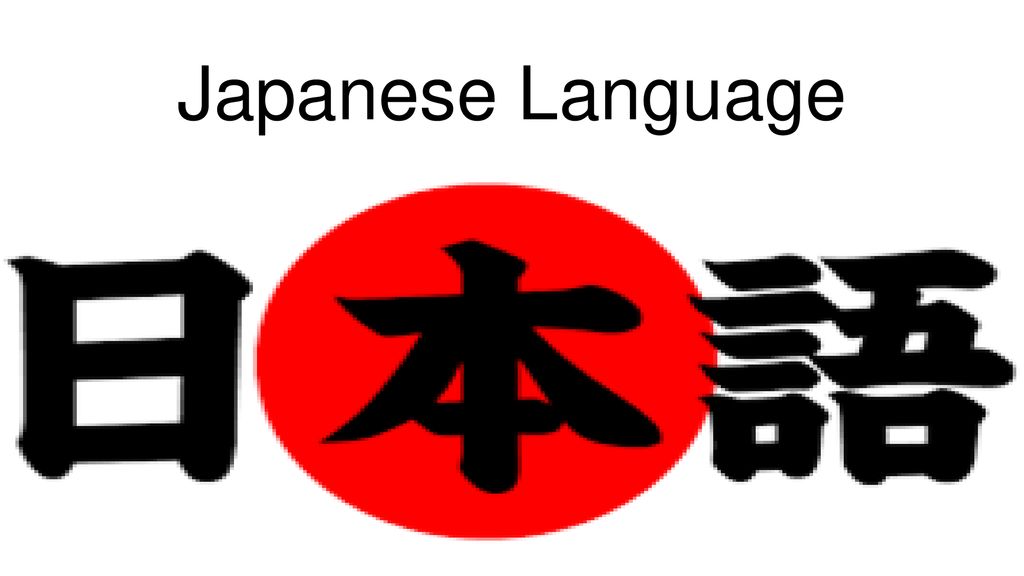 We provides Japanese language classes from highly qualified and experienced teachers which definitely makes you perfect in the Japanese language within a short period of time. It doesn't mean that these classes are for those who are going to study in Japan. Those who are only interested in learning this language are also most welcome in our language school. Besides, we provide preparation for Japanese language tests like JLPT and NAT. Within a short period of time, we have provided this opportunity to many students and proudly looking for more in the future. We are at your service from the very beginning. So feel free to join us for your bright future.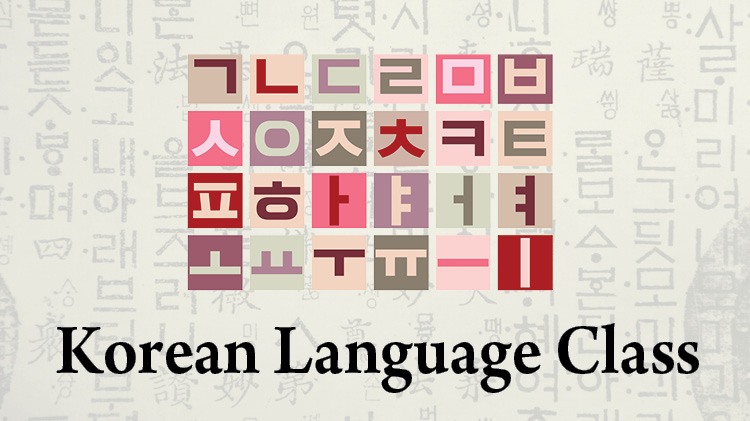 This course aims to provide an introduction to basic Korean, including the Korean alphabet, Hangul, grammar, and spoken Korean used for daily communication. Each lesson will cover four skills listening, speaking, reading and writing, and interactive practices through which students can use the language actively and develop communication skills.
They are available to those wishing to learn a language at a more relaxed pace. We offer a wide range of language courses that can take you from beginner through to advanced level, with the majority of the classes timetabled in the evenings.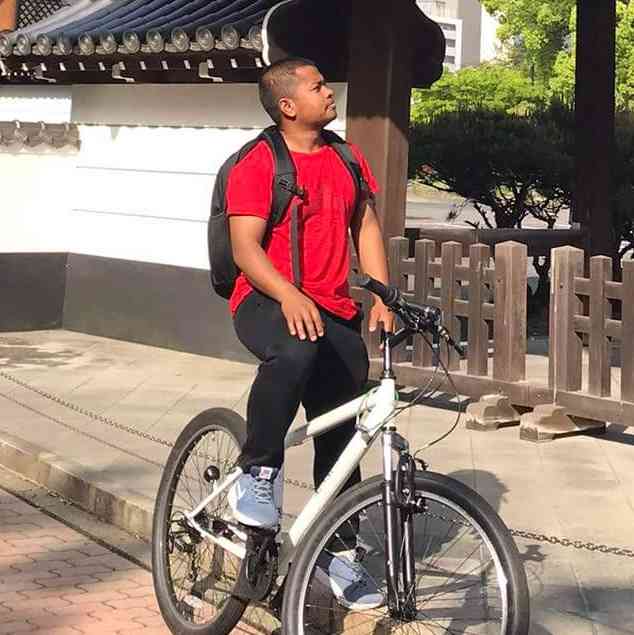 "Team aayug really helped me to choose the best university and prepare documents for the application"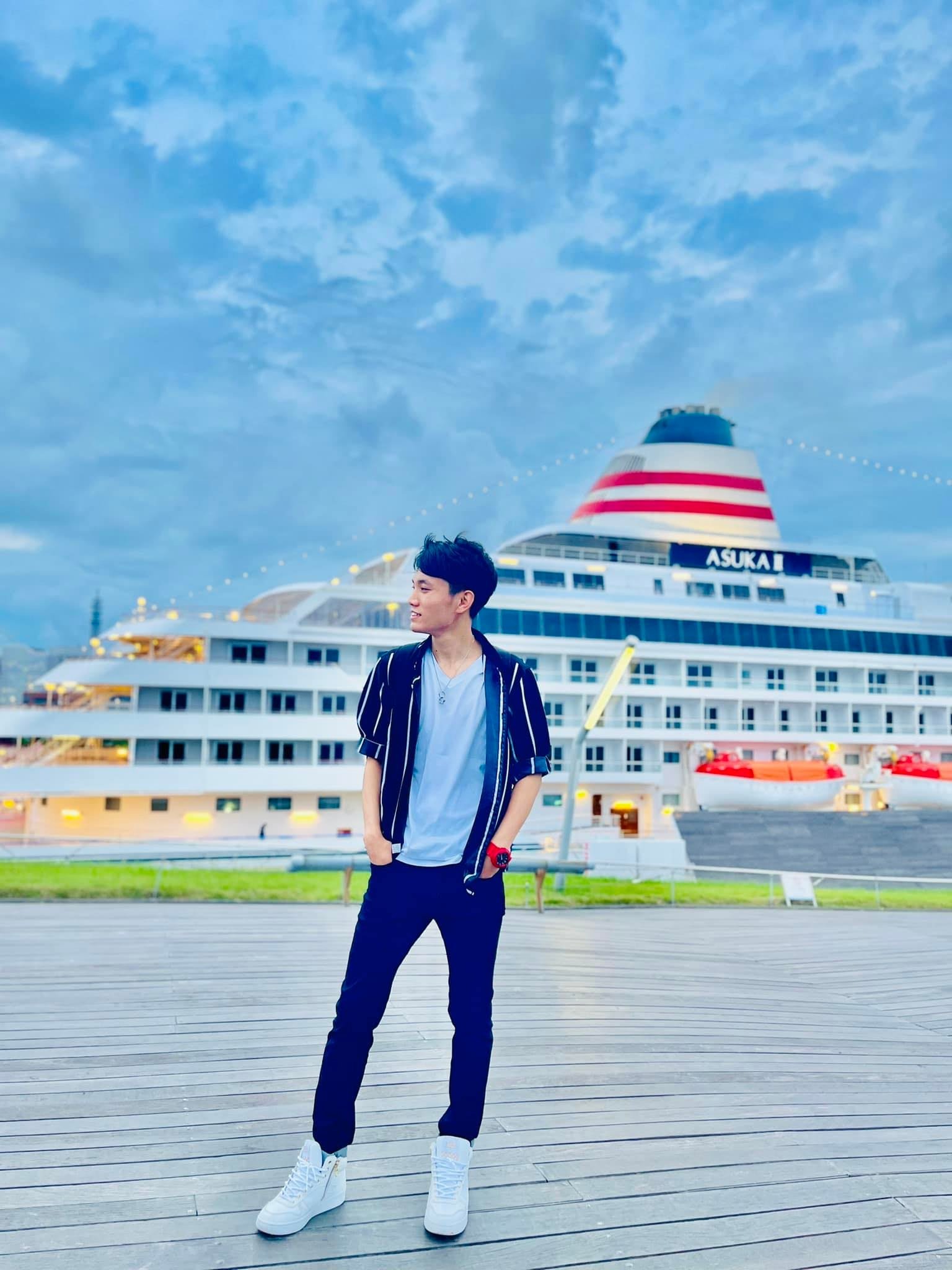 Aayug international Education is very helpful and efficient. They are the best education consultancy in Kathmandu. They helped me a lot and they are very professionally Good service and good quality.

Aayug is the best place for test preparation and visa processing. Thanks!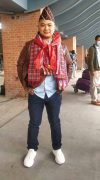 Aayug will always be my best memory and I believe each and every student will find their way of success through this institution.
Wish to know more about Our Consultancy? Subscribe now!